GroTechMinds Making Life Better Everyday
GroTechMinds offers real-time project courses with industry experts to help you become an expert in your chosen field. Learn faster and smarter with our well-structured course content that will help you work better and get the desired results. With us, you can master any skill within no time!
Enhance Your Skills and Boost Your Career with GroTechMinds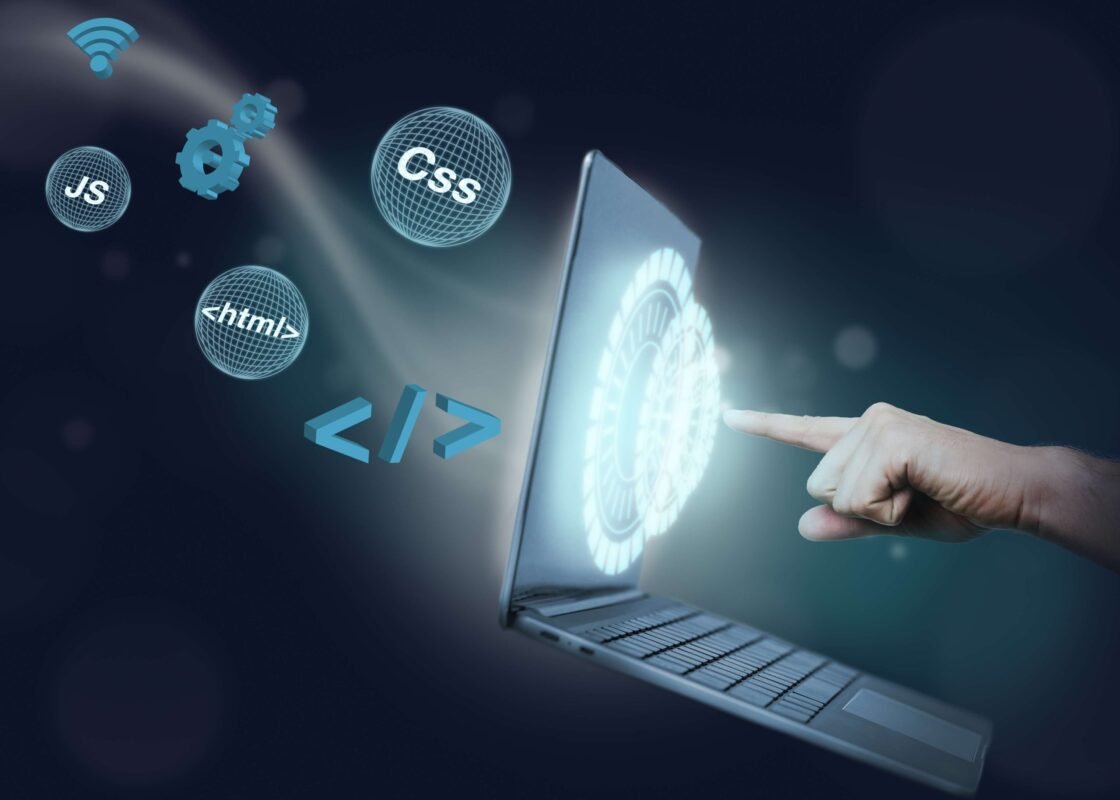 Domain Specialization Training
GroTechMinds, a leading institute specializing in the domain of software testing. With our cutting-edge curriculum and experienced instructors, we are dedicated to shaping skilled professionals in the field of software quality assurance. Also At GroTechMinds, we take immense pride in our commitment to excellence in software testing education. Our institute stands out as a leading provider in the industry, offering a comprehensive range of programs designed to equip students with the necessary skills and knowledge to thrive in the field of software quality assurance.
At GroTechMinds, we believe that technical learning goes hand in hand with practical application. That's why our curriculum includes ample opportunities for students to work on real-world projects and case studies. By applying their technical knowledge to these projects, students gain invaluable experience in solving complex testing problems and working in realistic testing scenarios.
GroTechMinds Featured in 100+ News Channels