GroTechMinds Making Life Better Everyday
Automation Testing Course with selenium
GroTechMinds is a well-known technical education platform that focuses on Software Testing, Software Development, Databases, Analytics, and Cloud Technologies. It was founded with the goal of educating technical aspirants in order for them to gain knowledge, develop skills, and build a successful career in the technology space.
The importance of testing is a renowned fact in the digital ecosystem. However, the fast-paced development environments of the present times often create time and cost constraints. Eventually, testing and QA get pushed to the back seat, and businesses fail to provide value to the users. The bugs that go undetected in the production environment will require a high maintenance cost. What do you do then? You turn to Automation testing and reap its results. And we bring you this blog precisely for that reason to talk about the benefits of Automation testing.
Automation testing course overview
By The End Of The Program You Will Be Able To Accomplish
Get a peek through the entire curriculum designed that ensures 100% Job Placement Support
Automation Testing Course Syllabus
and other working professionals who are interested in software development and automation.
Automation Testing Course Certification
ISO Certified Programming Professional and Automation Testing with Selenium assures you industry-recognized certification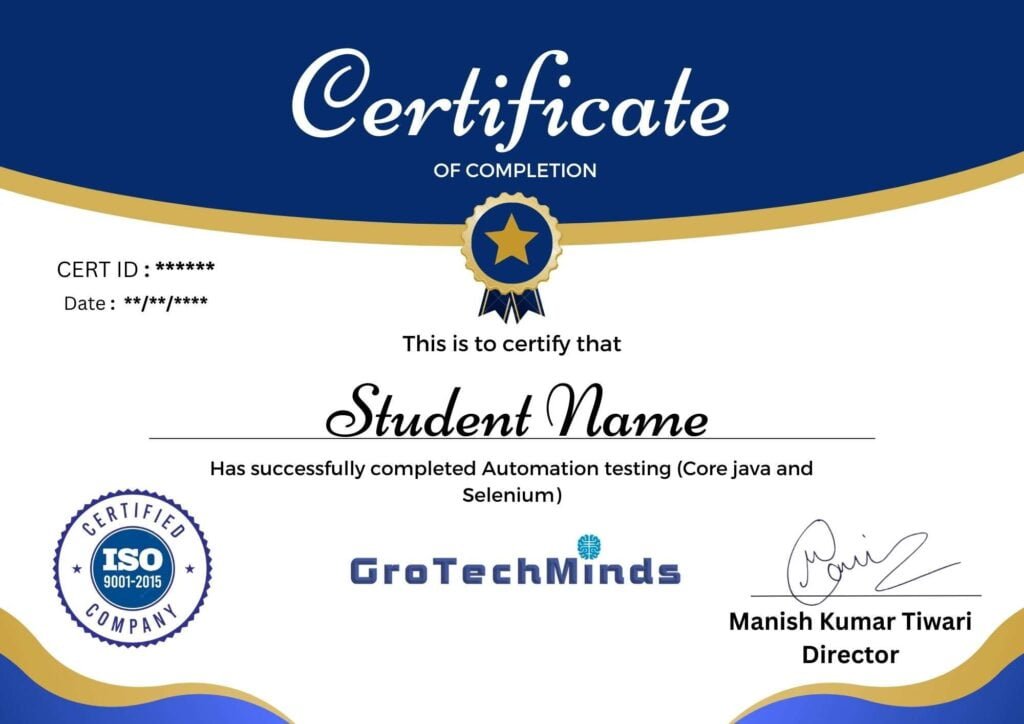 As a skilled professional  with 100% Guaranteed Placement Support, you stand a genuine chance of landing your dream job
Cycle of Automation testing Course with Placement
Where Do Our student work?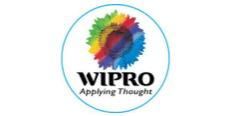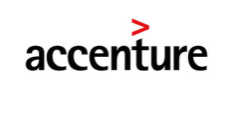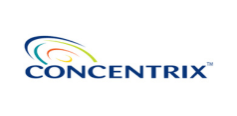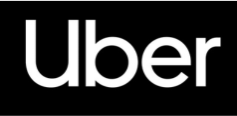 Frequently Asked Questions!